Your position :
Home
>
About Huatong
Management Philosophy
Management Philosophy

Grow up with Clients forever
Partnership

Strengthen Strategic Partnership with Clients
In order to insist on and achieve Management Philosophy of Huatong
we respect, care and trust each other with clients-centered. Establish tight and sustainable Strategic Partnership with clients

Core mission

Make a net with wire to connect the present and future
the treasure created will surpass our expectations towards life
Huatong cable penetrates everywhere in daily life, extends to a more broad field, brings people light and hope, makes life more convenient, rich and infinitely possible.
In order to achieve our mission. On the basis of first-class power of technology and professionalism, we will develop to be the excellent manufacturer who can provide solution of all cables.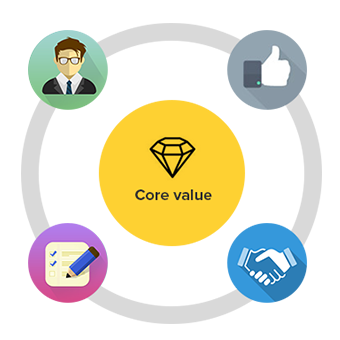 Concentration
Clients-centered
Expertise
We can do better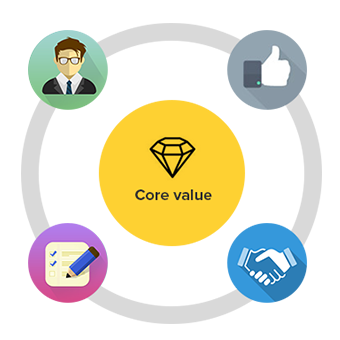 Responsibility
Responsible for the clients
Concentration

Clients-centered:pay attention to the change of demand from Clients, Satisfy clients` special demand to products, discipline ourselves with higher standard
Innovation:Innovate technology and material constantly, Satisfy demand from clients, meanwhile, provide more economical product solution
7X24 Hours:We are always waiting to prepare to serve clients, no matter before or after sales.

Expertise

We can do better:we can do better for we own first class professional technology
Exploration and breakthrough:explore the unknown applicative field, expand views
Academic communication:participate in academic communication and test items constantly, make us lead the cable industry

Responsibility

Responsibility for the clients:perform according to contract strictly, fulfill the promise of responsibility for the clients
Respect for credit:no cheat, commercial credit is more valuable than profit
Responsibility for ourselves:we are brave in bearing if there is bad consequence caused by products or service

Share

Jointly build a bright future:Joint hands with clients to build future together, share value of success together
Share with Huatong crew:Enterprise growth can`t leave growth of Huatong crew, share weal and woe together
Share with clients:Thanks for trusting Huatong, we will realize each investor`s expect for future
Email: 623227522@qq.com
Tel: +86-18637911633
Fax: 0379-67522688